Twitter NQT surgery: how to use research in the classroom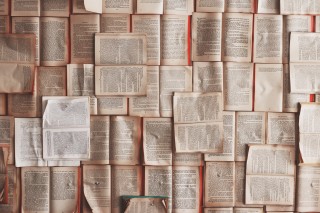 Evidence-based practice is important for teachers at all stages in their career. We all want the approaches and innovations we use to be the ones that have the greatest impact on our young people – and we don't want to waste our precious time and energy on teaching strategies and interventions that just don't work.
But there is a lot of education research out there and most NQTs don't have heaps of spare time (or the confidence) to be poring over paper after paper. That's why our next #NQTsurgery will look at using research. We will cover a range of topics, including:
How/where to find research?
Tips on how to know if a paper will answer your questions
How to read and get useful information from research
What makes robust research? How do you know?
Once you find something that sounds like it could work for your students, how do you go about implementing it?
We'll be on Twitter with our expert this Sunday (15th October) from 7pm to 8pm. You can tweet your questions using the hashtag #NQTsurgery or email us at This email address is being protected from spambots. You need JavaScript enabled to view it. and we will post for you.
Our experts include:
Jill Berry – former headteacher, associate for the National College for Teaching and Leadership, completed a part-time doctorate in education
Bradley Busch – a registered psychologist and director at InnerDrive
Gary Jones – fellow of the Centre for Evidence-Based Management at the University of Winchester
John Socha – a primary school educator in Yorkshire and the creator of loveteachingltd.co.uk
Ben Ward – assistant vice principal for teaching and learning at Manchester Enterprise Academy
Get in touch with any thoughts, questions or recommendations, and be sure to follow along on Sunday night. See you there!
Comments
No comments made yet. Be the first to submit a comment
By accepting you will be accessing a service provided by a third-party external to https://edcentral.uk/