Teachers hall of fame for World Book Day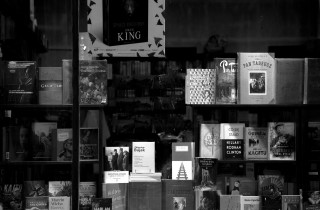 There's no denying it – World Book Day is one of our favourite days on the school calendar. It's not just an opportunity to celebrate all things books and reading – it brings joy and silliness to schools across the country that makes teachers happy and learning fun.
Nor do you brilliant teachers disappoint, donning your wigs, capes and facepaint to bring magic into your classrooms. We pick our favourite outfits from Twitter each year – have we missed your fabulous attempt? Tweet us @EdCentral and we'll add you to our hall of fame.
Related Posts
Comments
No comments made yet. Be the first to submit a comment
By accepting you will be accessing a service provided by a third-party external to https://edcentral.uk/