Test your education knowledge with our monthly EdNews quizzes!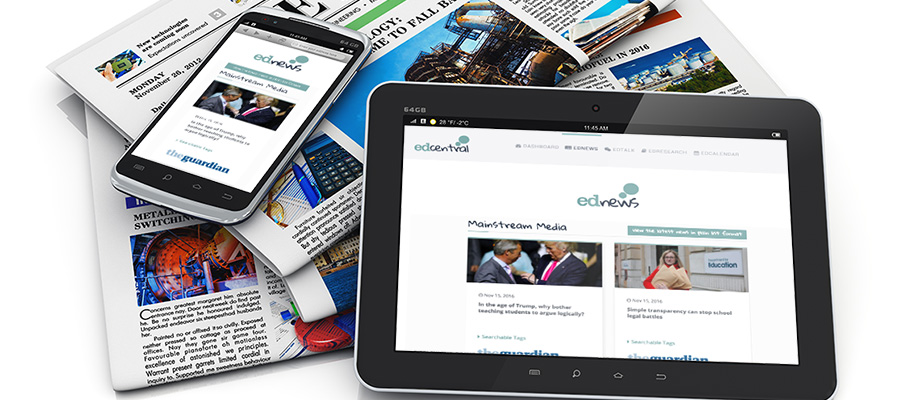 Quizzes
Exam fallout, more government U-turns and an extremely controversial after-school club – it's our quiz of the education news from June! How much can you remember?
Quizzes
It was a busy start to 2017 with announcements, outrage, blocked votes and the dreaded league tables.
Take our test to see which of January's education headlines to you can remember ...
February brought us a school set to open above a supermarket; controversy about uniforms; a Glasgow school that introduced a ban on parents; and a study about teenagers. But how many of the month's headlines can you remember?
March was another action-packed month in education, with government U-turns, funding worries and ongoing hoo-ha about term-time holidays. But how many of the month's big stories can you remember?
It's been another busy month in education with policy promises, funding fears and plenty of other weird and wonderful stories from schools. See how well you've kept up to date on developments with our latest quiz ...
With all talk turning to politics ahead of the election, education is becoming a key battleground. Our look back on the news from the past month takes in policies from the main parties, as well as a wide variety of other weird and wonderful developments from schools across the country.