One day forum exploring the future of the pupil premium in primary education.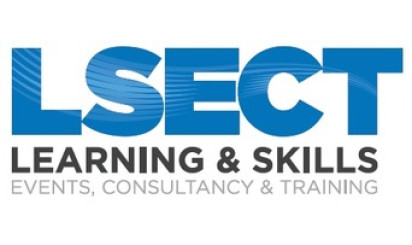 Online.
A one hour webinar discussing Ofsted's annual report.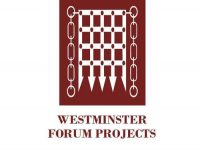 A seminar exploring the future funding of England's schools and priorities for improving financial efficiency.

Central Manchester.
A one day forum updating attendees on the latest strategies for reducing attainment gaps.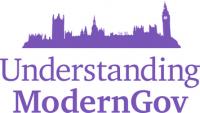 One day conference sharing vital guidance on preparing schools for inspection.

London, UK.
An opportunity to shares ways of getting the most out of Teaching Assistants and improving their impact on learning outcomes.

researchED's second Amsterdam conference, hosting the best minds and voices in education from Europe and beyond.

Rovaniemi, Finland.
An unmissable five day trip to Finland to learn the secret behind their world renowned education system.

One day conference presenting research into the internationalisation of the postgraduate research student.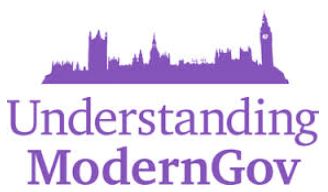 London, UK
With the announcement of the new National Funding Formula which will come into place in 2018 – 2019, schools are being asked to look carefully at how they can use their funding to resource teachers and improve learning outcomes. Effective business functions of your school or academy must be in place to handle the challenges of increasing financial constraints. Greater school autonomy and direct accountability, however, provide a unique opportunity for you to transform the way you manage your school finan

One day conference exploring ways to improve social mobility through education.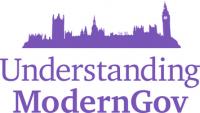 Edinburgh, UK.
A one day forum exploring ways of supporting staff and pupils' mental wellbeing.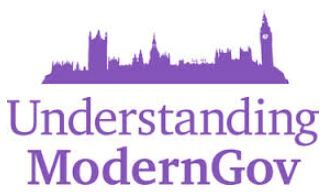 London, UK.
A one day course exploring how to get the most of new funding for apprenticeships.

London, UK.
One day forum for all teaching professionals exploring the successes and failures of the extended hours offer for early years care.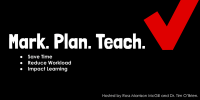 One day course exploring strategies and insights into what teachers can do in the classroom, and why and how these strategies work.