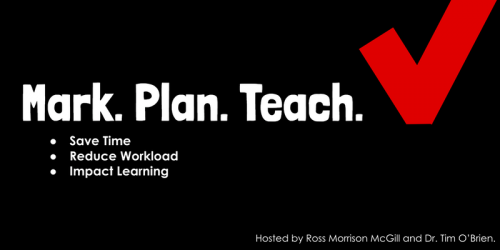 One day course exploring strategies and insights into what teachers can do in the classroom, and why and how these strategies work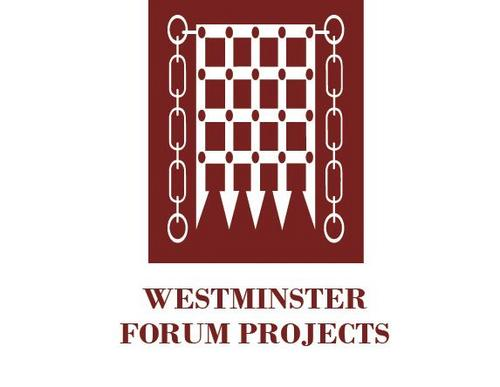 Central Edinburgh, UK
This CPD certified seminar will be an opportunity for delegates to discuss the priorities and challenges for implementing the Scottish Government's STEM education and training strategy - aimed at supporting the drive to fulfil Scotland's economic potential in areas such as engineering, life sciences and the tech sector.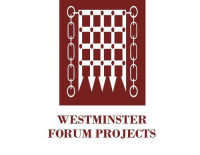 Central London, UK.
This timely seminar will discuss the future for initial teacher education (ITE) in England.

Sandown Park Racecourse, Portsmouth Road, Esher, Surrey, KT10 9AJ
The 2018 conference seeks to provide EYFS teachers with compelling ideas, research and the latest thinking about developing children's all round language skills including speaking, listening and understanding and building a rich vocabulary.

This one day event provides the opportunity for participants to discuss how the government's latest plans to elevate and transform child and adolescent mental health services (CAMHS) will function in practice.

This one day event provides attendees with the opportunity to explore best practice in phonics use and implementation to ensure all children are taught to read using the proven method of systematic synthetic phonics.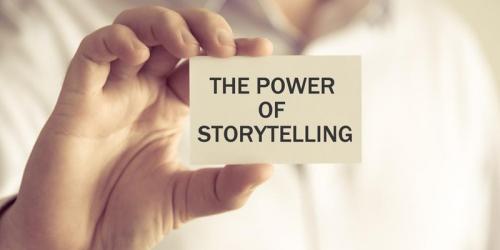 The Power of Storytelling is aimed at people working in public speaking scenarios - for teachers, school leaders and for those who find themselves speaking in front of a large audience.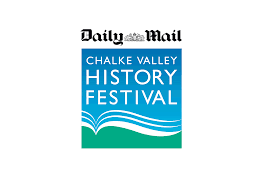 The aim of this event is to inspire, excite and inform pupils about history whilst providing a wide range of curriculum-based subjects, drawing on leading historians, inspirational communicators, and the very best living historians around.

This one day conference brings together primary schools, secondary schools and mental health experts to offer a range of practical approaches and showcase best practice from schools leading in this area.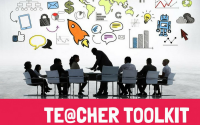 Birmingham, UK
This one day workshop will provide attendees with smart, practical and time-saving advice for intermediate users of social media who are looking to engage with their audience.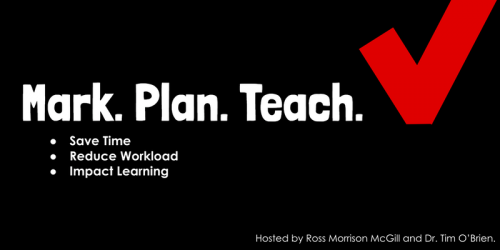 One day course exploring strategies and insights into what teachers can do in the classroom, and why and how these strategies work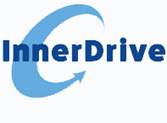 This workshop is ideal for teachers and senior leaders that would like to be more informed about and explore the latest psychological research on learning and its applications to the classroom.

Central London, UK
This one day forum will provide participants with an opportunity to explore proven methods for raising standards across teaching, learning and leadership in independent schools, facilitating enhanced attainment and improved pupil outcomes.

The day will explore the key aspects facing schools and colleges around professional learning, with opportunities to hear practical advice directly from other schools, as well as the chance to network and share with other colleagues.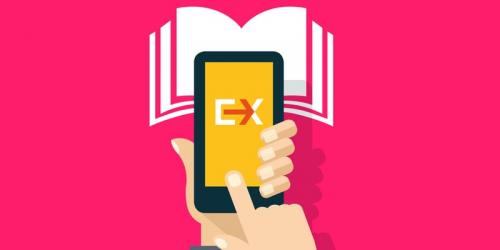 Manchester, UK
This workshop will provide attendees with practical advice for teachers and schools who are looking to 'revolutionise marking and feedback' in class.