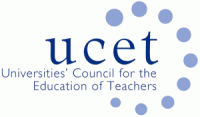 This workshop explores the consistent accurate assessment of trainee teachers' progress linked to the impact they have on pupil learning and progress over time.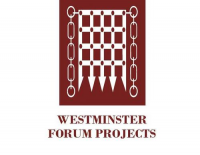 This seminar will bring together policymakers and key stakeholders from across the education sector to consider the next steps for improving the quality of post-16 Mathematics, and increasing participation.

This one day workshop provides participants with an excellent opportunity to examine the government's Primary Physical Education and Sport Premium funding.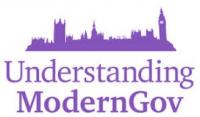 This one day workshop provides a unique opportunity for attendees to hear the latest policies to deliver school improvement in the Midlands from senior policymakers and leaders in educational reform.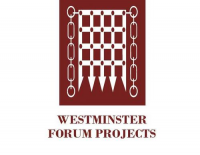 This conference will assess progress that safeguarding partners have made in setting up arrangements to work together and in joint targeted area inspections - looking at issues including practicalities, cost and the roles of schools and other organisations.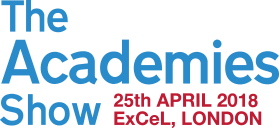 This leading one-day event is designed to support school business management, teaching quality and pupil outcomes across maintained and academy schools.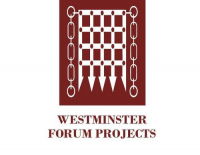 The next steps for improving teacher retention and development in England is the focus of this seminar.

This one day workshop will provide participants with an opportunity to understand how to develop effective careers and enterprise programmes in secondary schools.

This one day event will provide attendees with the opportunity to network with leading experts and practitioners in the independent sector and to take away proven strategies and resources to support mental health challenges.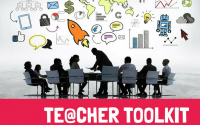 This one day course will provide attendees with smart, practical and time-saving advice for intermediate users of social media who are looking to engage with their audience.

This one day event will provide effective evidence informed strategies that can be taken straight back to the classroom.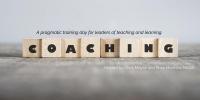 This one day training is for leaders of teaching and learning with an interest in moving towards a coaching culture for observations.

This one day workshop will allow delegates to ensure compliance and effectively manage restructures, absence and staff performance.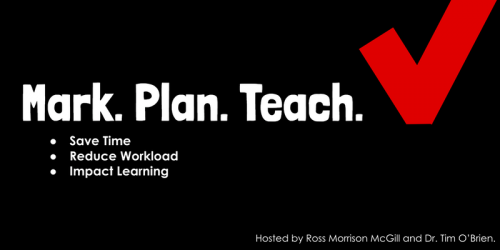 Cardiff, UK.
One day course exploring strategies and insights into what teachers can do in the classroom, and why and how these strategies work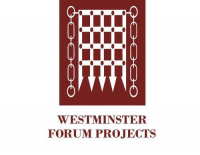 This one day seminar is bringing together stakeholders and key policymakers to discuss priorities for improving children and young people's mental health provision.