Conference exploring the implications of a more autonomous, school-led system, centred around school self-evaluation.
London, UK.
A one day conference aimed at advising practitioners on how to deal with pupil misbehaviour.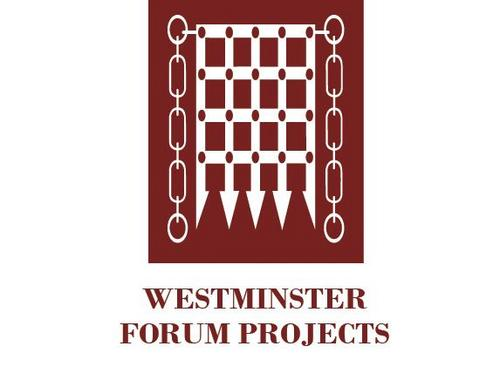 London, UK
With a Green Paper expected to detail government plans to transform school, university and family mental health services later this year, following the Care Quality Commission's thematic review into children's mental health services, this seminar will examine the next steps for improving children's mental health provision.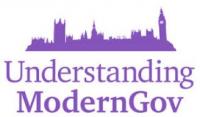 One day course exploring innovative methods for raising revenue and improve services in academy schools.

Forum on how to design and deliver curricula in academies, with a focus on effectively challenging pupils and raising standards of education.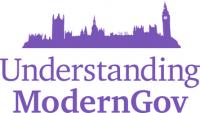 London, UK.
An intensive one-day course covering everything you need to grow a successful multi-academy trust.

Meet-up for sharing science teaching and learning ideas, resources and questions.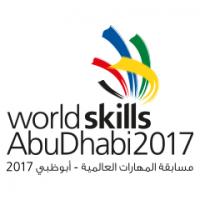 The 44th WorldSkills Competition, showcasing the value of skills in young people and raising the recognition of skilled professionals worldwide.

Truro, UK.
A half day, TUC organised conference aiming to tackle mental health in the workplace.

Conference organised by Teach First on driving action for change on social mobility.

Online
Inaugural online conference, focusing on pedagogy, classroom practice, and how to improve teaching and learning.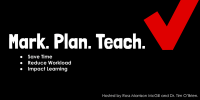 One day course exploring strategies and insights into what teachers can do in the classroom, and why and how these strategies work.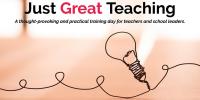 A one-day CPD course designed to help teachers develop good school-based models for teaching and learning.

Birmingham, UK.
A conference on young children's identities, diversity and equality in the 21st Century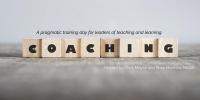 Training day for educators exploring how to be effective leaders of teaching and learning.