This event is the latest in unionlearn's series of regular English and maths network events.

This one day conference will offer key insights into how the CPD marketplace is changing and explore how to best deliver training and development opportunities that make a sustained impact on teachers and students alike.

The 13th annual Practical Strategies for Safeguarding in Education conference provides an opportunity to engage with the country's leading safeguarding experts, and gain practical strategies to ensure no child slips through the safeguarding net.

Camden Town, London, UK.
A one day conference on creative practices, and how they can be wielded in response to educational policy.

A one day event providing opportunities to discuss the future of curriculum research.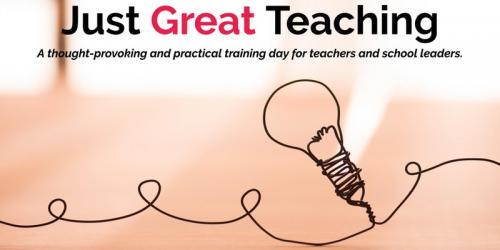 London, UK.
A one day seminar dealing with fresh ideas on curriculum design, assessment, teaching and learning.

Birmingham, UK.
A conference exploring practical, theoretical and theoretical issues surrounding innovative curriculum research.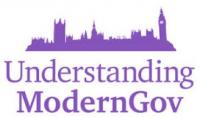 Ensure compliance with the admissions and appeal code

This Forum provides attendees with the opportunity to explore the impact that reforms to SEND provisions have had on improving outcomes and attainment for children.

This forum provides attendees with an opportunity to learn from independent schools with outstanding marketing practices, with a particular focus on enhancing domestic and international recruitment through effective marketing and recruitment strategies.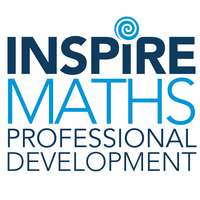 Leeds, UK.
This one day workshop will instruct delegates in the use of model drawing as a valuable resource to strengthen and deepen pupils' understanding of mathematics.

A one day forum exploring the potential impact of General Data Protection Regulation on schools.

This one day event will allow delegates to gain the knowledge and strategies needed to accurately assess and support the progress of SEND pupils in their school, and evidence this to parents and Ofsted.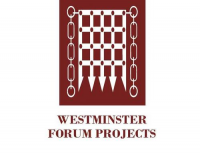 Delegates at this seminar will have the opportunity to discuss the practicalities of achieving the Government ambition of developing evidence-informed teaching in England.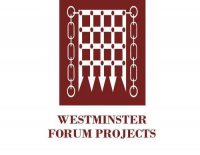 Central London, UK.
The impact of accountability reform on schools and pupils at secondary level in England, and priorities for school inspections is the focus for this conference.