Social Market Foundation, Tufton Street, Westminster
A joint briefing by the Centre for Competitive Advantage in the Global Economy (CAGE) and the Social Market Foundation, focusing on the socio-economic status of an individual's parents – and how education and skills policy should be used to weaken these relationships and hence drive social mobility.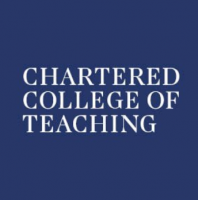 Brooks Building, Manchester Metropolitan University
This event is either free or subsidised for members of the Chartered College of Teaching, but is also open to non-members. It includes a wide variety of keynote talks and workshops led by teaching professionals with many years of wisdom and experience. Registration is essential.

This one day event will provide effective evidence informed strategies that can be taken straight back to the classroom.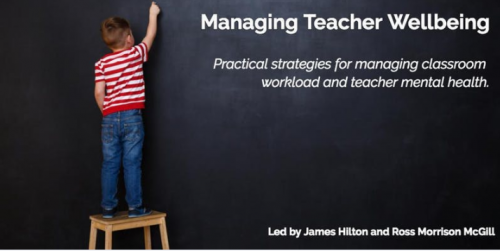 Birmingham, UK
This one day course will provide attendees with a better understanding of research informed ideas which deliberately place wellbeing at the heart of school life.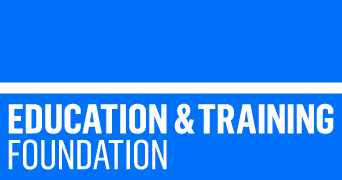 Vox Conference Centre, Birmingham
The Society for Education and Training (SET) has opened bookings for its first national conference. Shaped by members and practitioner-led, the conference aims to provide practical guidance for today's busy teachers, trainers and educators.

Central London
The School Data Conference 2018 will provide a vital platform to assess how all schools can effectively utilise data to analyse and evaluate performance in order to improve attainment and learning outcomes for all pupils. This event qualifies for an exclusive 20% EdCentral discount.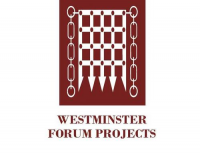 Central London, UK
This seminar will examine the next steps for early years education, developing the EYFS profile, assessment and priorities for strengthening the transition to primary education.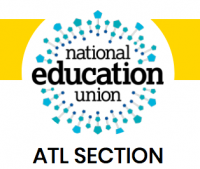 The conference is free to members and includes lunch and refreshment, plus reasonable travel expenses. It presents a great opportunity to meet colleagues from the sector, to discuss issues, share experience and learn new things.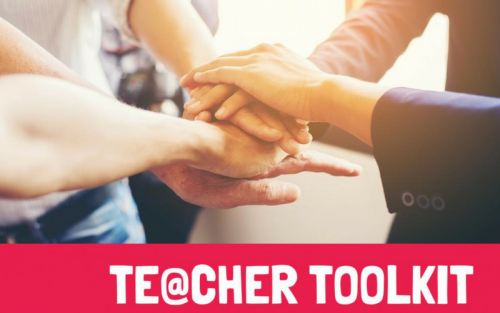 London, UK
This one day workshop will explore what makes great leaders and help delegates identify their own strengths and areas for development.

This conference aims to provide EYFS teachers with fl uency of mathematical language, understanding of key learning concepts and how to achieve a practical approach in mathematical development ensuring children's thinking is founded on concrete experiences.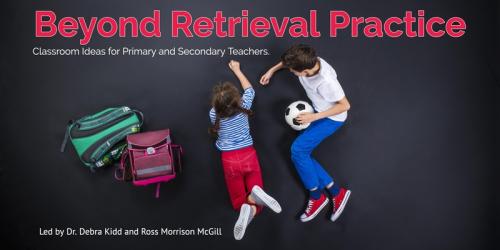 London, UK
This one day workshop will provide delegates will practical ideas exploring different types of memory, how memory works and applications in the classroom.

This event explores whether accountability systems consider the strengths and weaknesses of each school or expect the same standards for all? As school effectiveness seem to be a relative rather than an absolute matter, how could this be better reflected in accountability systems?

London, UK
This one day conference will provide delegates with the tools and techniques to develop the skills required when faced with a lack of external support.

Central London
This forum provides the opportunity for attendees to evaluate progress under the reformed geography curriculum and analyse best practice examples of outstanding teaching. This event qualifies for an exclusive 20% EdCentral discount.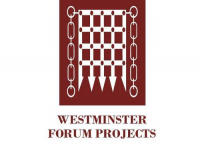 Cardiff, Wales.
This seminar will bring together key policymakers and stakeholders to discuss the development and implementation of the Additional Learning Needs Code - focusing on governance, funding and regulation.