Countdown to Reservations End Date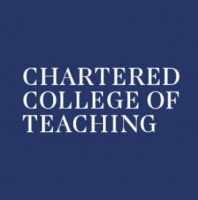 Event Details
Starts on:
18/11/2021 05:30 PM
Ends on:
18/11/2021 06:30 PM
Description
In this webinar delegates will sample some of the key research and evidence around effective school leadership practices.
The session will include input from practising school leaders, with case studies and content covering the following themes:
• recognising the features of excellent school leadership
• developing a culture of excellent teaching
• developing as an expert school leader.
At the end of the session there will be an opportunity to ask questions about the Chartered Teacher (Leadership) Programme and receive advice and tips around the application process.