Countdown to Reservations End Date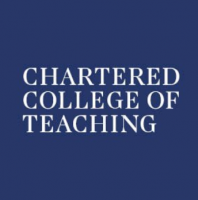 Event Details
Starts on:
25/11/2021 06:00 PM
Ends on:
25/11/2021 07:00 PM
Description
In this webinar, offered in conjunction with the Rural Teaching Partnership, delegates will hear from practitioners working in small, rural schools. Speakers will be sharing the joys and challenges of working in these settings, as well as providing some practical advice on teaching mixed-age classes.
The presentation will cover:
• EYFS/KS1 approaches
• KS2 approaches
• Headship/senior leadership of a small school
• Rural Teaching Partnership: opportunities to participate.