Countdown to Reservations End Date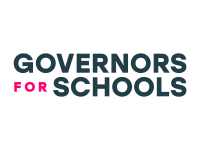 Event Details
Starts on:
26/09/2023 08:00 AM
Ends on:
27/09/2023 07:00 PM
Description
This two day online conference will take place during National Inclusion Week 2023, and is a valuable resource for people involved in governance. Free and open to all, the event offers existing governors the opportunity to develop their skills, and features insights from a diverse range of experts on topics affecting the governance landscape.
Both days of the conference will feature a variety of panels and workshops on topics to suit every attendee.
This will include:
• good governance in 2023
• whole-school approaches to inclusion
• STEM education
• providing effective challenge as a governor
...and much more.