Countdown to Reservations End Date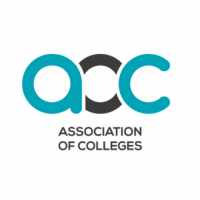 Event Details
Starts on:
19/03/2020 09:00 AM
Ends on:
19/03/2020 04:20 PM
Location:
99 City Road Conference Centre, London EC1Y 1AX
Description
This one day conference will offer delegates a key opportunity to discuss the ever-evolving marketing and communications landscape.
The event will bring together national expert speakers and college case studies to share and discuss innovative ideas and practice. Attendees will come away feeling inspired, and have new skills and insights to enhance marketing and communications efforts in their college in 2020 and beyond.