Countdown to Reservations End Date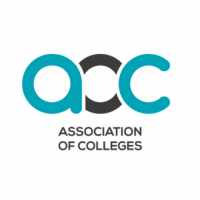 Event Details
Starts on:
05/05/2020 09:00 AM
Ends on:
05/05/2020 04:00 PM
Location:
99 City Road Conference Centre, London EC1Y 1AX
Description
This one day conference will focus on the hot topics impacting members.
Discussions will include the 'state of the nation' with a view to short and long term opportunities for the sector before giving delegates time to discuss in detail the funding, intervention and curriculum landscapes.
There will be input and debate on topical issues including the Climate Commission, student experience and engagement and sector campaigning.