Countdown to Reservations End Date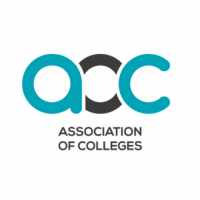 Event Details
Starts on:
26/04/2022 09:30 AM
Ends on:
27/04/2022 12:30 PM
Description
Taking place over two days, this annual online event will bring together Governance Professionals in the FE sector.
• Part 1 – Tuesday 26 April, 09:30 – 12:30
• Part 2 – Wednesday 27 April, 09:30 – 12:30
The programme offers a mix of sector updates, practical breakout sessions and the chance to hear those best practice gems from colleagues.
Delegates will have the opportunity to reflect and share the latest thinking on their role and discuss the importance of the Governance Professional function in effective governance of colleges.