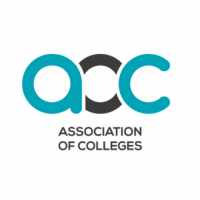 AoC National Offices, 2-5 Stedham Place, London WC1A 1HU
This one day workshop will allow attendees to learn more about how to enhance results and minimise time when bidding for tenders.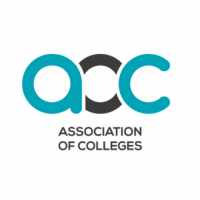 Woburn House, 20-24 Tavistock Square, London WC1H 9HQ
This one day event is for Governors in the sector and will provide valuable insight and in-depth analysis of the topics that matter.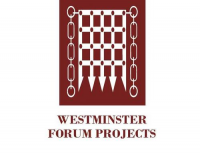 Central London, UK
This one day seminar will examine the next steps for primary assessment in England, looking at the implementation of teacher-mediated baseline assessment across primary schools.

Les Beaucamps High School, Castel GY5 7DS, Guernsey
This event will be a day of sharing education research in a beautiful island setting featuring a wide range of speakers focusing on a broad range of topics and on all phases of education.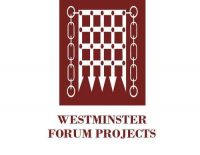 Central London, UK
This one day conference focuses on policy priorities for supporting child development in the first years of life.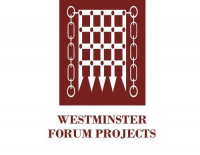 Central London, UK
This one day seminar will discuss the next steps for improving social mobility in England, and the impact of government's Opportunity Areas programme.

Central London, UK
This one day event will help leaders ensure their organisation enables students and staff to get the best from their curriculum.

Dubai College, Al Sufouh, Dubai, United Arab Emirates
This event will provide delegates with a day of challenge, innovation, discussion and growth!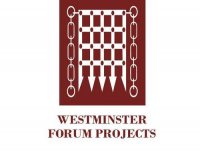 Central London, UK
This one day conference will examine the future for England's exam system.

IBIS, ILEC Conference Centre, London
This one day conference will provide attendees with new and best practice ideas to increase pupils' resilience, coping strategies and wellbeing.

Jarvis Collegiate Institute, Toronto M4Y 2G8, Canada
This event will feature inspirational speakers sharing the latest research about the best ways to teach, lead schools, and help children learn.

Telford Priory School, Telford TF2 7AB
This one day event will feature inspiring speakers and a classroom skills workshop set to bring education inspiration to the West Midlands.

The Salvation Army (Regent Hall), 275 Oxford Street, London W1C 2DJ
This one day event will showcase the latest practice, policy and research needed to implement effective strategies across the Trust.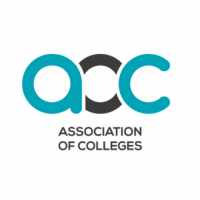 99 City Road Conference Centre, London EC1Y 1AX
This one day conference will focus on the hot topics impacting members.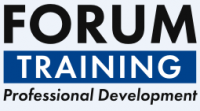 Central London, UK
This one day conference has been designed to ensure delegates are up to date with best practice and changes to legislation, able to support further improvements, and ensure the needs of children in schools are fully understood.