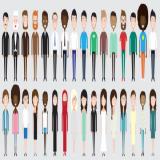 A safe place for teachers to share, network and collaborate. Post in your own name, with a pseudonym, or anonymously. Start your own category or discussion and decide whether to make it public or private. You can even password protect discussions so only those you give the password to can view or participate.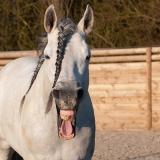 This is the spot to share all those funny teaching stories or tales from the classroom that made you smile. Remember, you can post anonymously if you're too embarrassed ;-) Each month we'll be choosing the story or anecdote that made us laugh out loudest and awarding its creator an Amazon voucher – so get posting!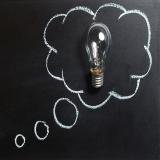 Got a great tip to share with other teachers? Had a brilliant idea? Found a new resource that's really useful? Benefitted from some really good CPD recently? This is the place to tell people about it.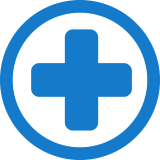 An area especially for newly qualified teachers and student teachers to share their thoughts, hopes and challenges. For an immediate fix, check out our latest ebook – written especially for new teachers and jam-packed with lots of practical tips and advice.
There are no discussions available here currently