10 brilliant women in education to follow on Twitter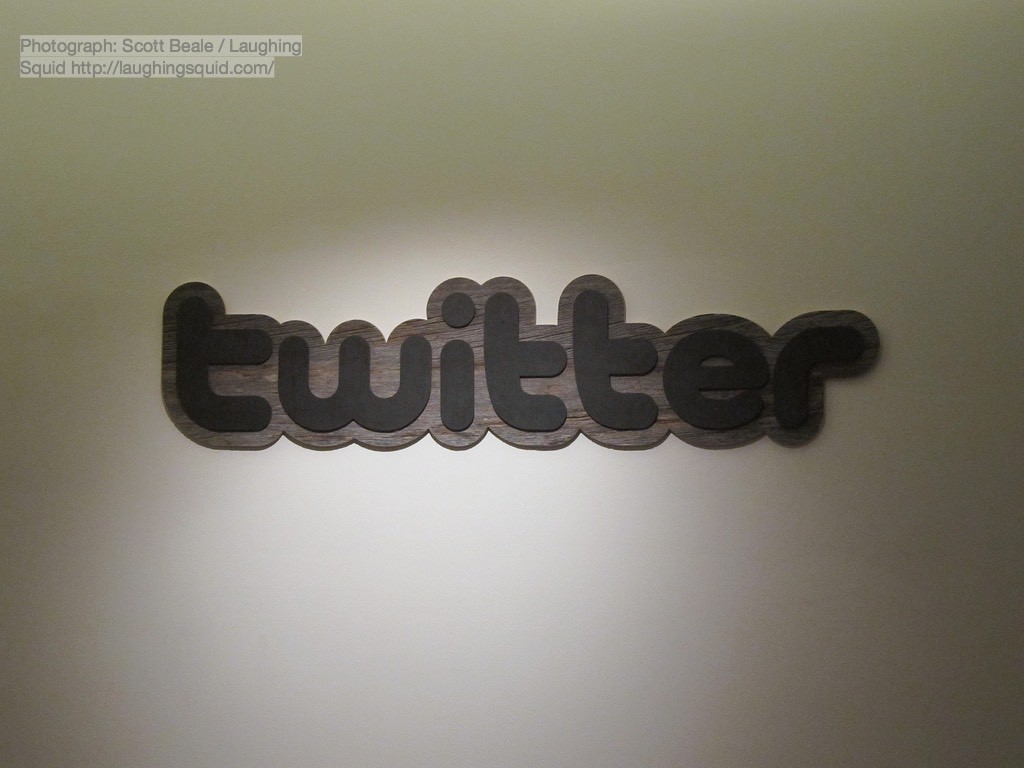 ​Today is International Women's Day, so we've put together a list of our favourite women to follow for education news, comment, research and just general good sense. It's far from exhaustive, so please give us your recommendations in the comments below, or via @EdCentral and we'll share as many as possible.
@drbeckyallen
Becky Allen is the director of Education Datalab, a research project that uses huge amounts data to create better policy for schools. The aim is to create a fairer approach to education – and Allen is calling on an impressive academic background to do so; she's currently on leave from her role as a reader in economics of education at the UCL Institute of Education.
Sample Tweet: "Nerds are people who know their own mind well enough to doubt it" – I got this quote from Michael Lewis' book The Undoing Project. Recommended reading for understanding the Ofsted challenge

Daisy Christodoulou's first brush with fame came when she was labelled "Britain's brightest student" after her appearance on University Challenge in 2006. She has put her mighty brain to good use, becoming a teacher, head of assessment at ARK Schools and author of two hugely popular books: 2013's Seven Myths About Education and the recent Making Good Progress?: The future of Assessment for Learning.
Sample Tweet: This is so important. Very noticeable that many workload problems are caused by assessment: see here for solutions!

Conflict can happen when school/parents/child have different priorities the other doesn't understand. #behaviourchat

— Nancy (@nancygedge) March 6, 2017
Nancy Gedge describes herself as "mother, writer, teacher, ranter". She's a passionate advocate for better special educational needs and disabilities (SEND) education, and writes The Diary of a Not so Ordinary Boy – her thoughtful, witty, often heart-wrenching blog about raising a son with Down's Syndrome and working as a teacher.
Amanda Speilman took over from Michael Wilshaw in January as Ofsted's chief inspector – and her appointment ruffled a few feathers. Many criticised her lack of teaching experience (although she previously worked as an adviser to an academy chain and was chair of Ofqual), but her commitment to evidence and accountability is winning over critics.
Sample Tweet: Half term treat - visiting ATLAS collider at @CERN

Professor Becky Francis is the director of the UCL Institute of Education, a role she took up last year. Her impressive research background has focused on educational inequality and social identity, including influential work on academies and satisfactory schools. She is also a regular adviser to the government on education issues.
Sample Tweet: Inspiring to hear of the difference social pedagogy approaches are making to the lives of vulnerable young people in @hackney @sppa_uk
Dame Alison Peacock is chief executive of the Chartered College of Teaching, the newly formed professional body for teachers. She has decades of experience in primary and secondary schools (where she rose to the role of executive head), and co-authored Learning Without Limits, which aims to get rid of damaging beliefs about ability.
Sample Tweet: Collective purpose at a time of extreme fragmentation is needed #SLTchat
I look forward to Theresa May explaining what the consultation showed about the grammar schools. I'm sure it influenced her thinking. No?

— Laura McInerney (@miss_mcinerney) March 6, 2017
Laura McInerney is the editor of Schools Week and a vocal critic of education policies that aren't supported by evidence. She cut her teeth as a teacher and waged a Freedom of Information war with the Department for Education over free schools, so she's used to taking on the powers that be.
This grassroots organisation connects women working in education across the globe, offering opportunities to share ideas, campaign and come together for events – all in the name of working towards a more equal workforce.
Sample Tweet:
Brilliant sharing across
#WomenEd
regional networks - living the values!
#collaboration
#community
#connection
​
Natalie Perera is head of research at the Education Policy Institute and a towering figure in the sector – she worked in the Department for Education for 12 years on projects including early years language development, and creating a new funding formula. She is also a school governor, a director of a multi-academy trust and a proud mum.
Sample Tweet: Just spoke on BBC London re #grammars. V important ppl understand difference btw helping a select few & improving social mobility overall
Katharine Birbalsingh is the headteacher of Michaela Community Free School in London and a fervent believer in traditional teaching methods and discipline. These views have made her a controversial figure in the sector, but a must-follow nonetheless. Her latest book Battle Hymn of the Tiger Teachers: The Michaela Way was released in November.
Sample Tweet: My talk on Jun 17 – no grading, no targets, no PRP, no usual PM nonsense, weekly CPD, turning it on its head.
Our online community of education professionals is a safe space for you to learn, share and be inspired. Sign up for free to access our searchable education research library, daily news briefing and event calendar.
Related Posts
Comments
No comments made yet. Be the first to submit a comment